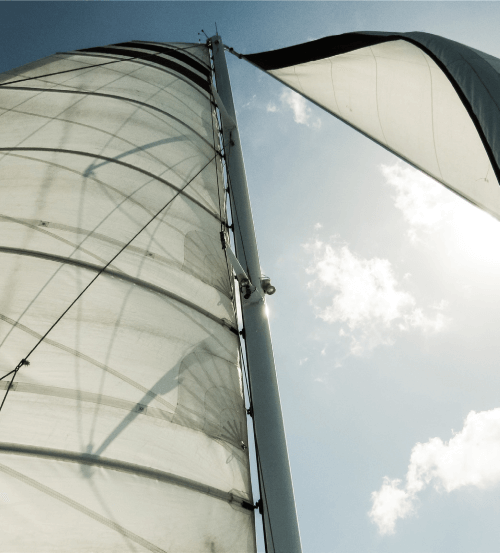 Mackay is home to a diverse and vibrant community with rural and coastal living opportunities. The area is known for its white sandy beaches and crystal clear ocean waters; it is a premier tourist destination for Australians and international visitors alike.
Just over an hour's flight from Brisbane, the Mackay region boasts an enviable lifestyle and a buoyant economy with the benefits of a fast-growing coastal city complemented by a spectacular natural environment.
The Mackay Regional Local Government Area is one of the fastest growing in Queensland, with a population of over 120,000.
Growth is fuelled by the resurgence of agribusiness and growth in construction, logistics, tourism and the resources sector. Upcoming infrastructure projects and jobs in mining and related industries are also attracting new residents to the city.
The Mackay property market is showing positive signs as confidence increases in both commercial and residential fields.
According to property valuers Herron Todd White, there has been increased level of sales activity as buyers and sellers both gain a better appreciation of the value available following the economic downturn.
An improved performance from the local rental market also reflects a sharp decline in vacancies over the past year.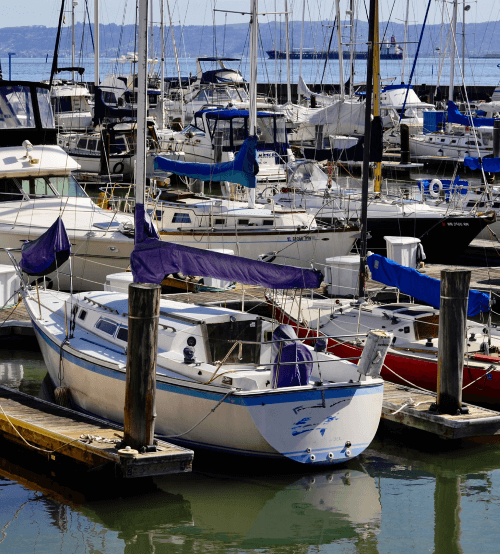 Several new projects are proposed or underway for Mackay, including a $50 million biorefinery, which could create up to 115 jobs and position the region as an emerging bio-industry hub.
Also in the works is a revamped $200 million waterfront precinct for Mackay, which has been dubbed a Priority Development Area (PDA).
The Mackay Ring Road Stage 1 has been labeled the biggest government infrastructure project in Mackay's history. The $497.8 million total spend to construct the new two-lane road is due for completion in July 2020, and will divert heavy vehicles from the city centre.
A $40 million Whitsunday Airport upgrade is also planned. It will include remediation of the existing terminal and upgrade of the domestic terminal.
The Magpies Sporting Club is also investing heavily in the area with the new National Premier League (NPL) team, the Magpies Crusaders United.
The club has launched a $10 million master plan to create five new sporting fields and a new clubhouse.
The proposed $72 million Mackay Regional Sports Precinct, of which stages 1A and 1B are now under development at the CQUniversity Mackay campus in Ooralea, is supported by the Mackay, Isaac and Whitsunday Regional councils together with local businesses and community organisations.